CORNAC is a company operating in the industrial services market, founded on our passion for creation and many years of the company founders' experience. Understanding the needs of our customers, we have a customized approach to each and every order, involving available technical and design knowledge as well as the reliable work of our experienced staff.
The range of our services is a full spectrum of tasks in the field of processing structural steel, stainless steel and aluminum, starting with cutting, through plastic working and metal machining, welding, assembly on conducting the task in the "design and implement" mode, based on solid-surface modeling and ending with professional technical documentation.
The reliability, punctuality and attention to detail that characterize our team, will certainly satisfy the expectations of demanding customers, who, thanks to cooperating with us, will receive a product (service) well devised, prepared and of the highest quality.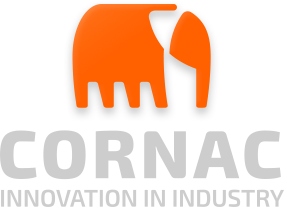 Offer
---
---
Within the scope of our business activities, we offer the following services

---
Welding:
• MIG/MAG, TIG
• structural steel
• aluminum
• acid-proof stainless steel
---

---
Cutting round, rectangular, square, oblong (bean shaped) holes. Cutting rounds and corners in steel, aluminum and stainless steel sheets

---
Band-saw cutting,hand plasma cutting, drilling, grinding and other metalworking works
---

---
Rolling (bending)
of steel sections
(profiles, flat bars)
---

---
Cutting steel, aluminum and stainless steel sheets on a hydraulic guillotine
---

---
Completion and assembly works
---

---
Technical consulting - solving production and technological issues, assisting in the selection of normative elements of mechanisms and machines
---

---
Conducting technical site inspections and pre- and post-completion surveys
Participation in the implementation of new technologies
---

---
Making 2D, 3D technical drawings in formats such as DWG, DXF, STP
Construction of modules and equipment in compliance with the principles of manufacturing technology, assembly technology, safety of use and ergonomics
As part of our offer we perform processes based on outsourcing that are fully controlled by us.

---
Laser cutting:
◦ structural steel
◦ stainless steel
◦ aluminum

---
CNC plasma cutting
---

---
Anti-corrosion coatings, painting, electroplating, hot-dip galvanizing
---
We prepare a quotation on the basis of accurately dimensioned technical drawings or electronic documentation.
In the absence of such documentation, we are able to draw it up on the basis of the presented design or concept, mutual arrangements made during a meeting or technical survey carried out at the customer's site.
We encourage contact from those wishing to join CORNAC's rapidly growing team.
If you are a welder, locksmith, turner, miller or know how to operate machinery in the metal industry, then we encourage you to contact us.
We do not guarantee employment... we guarantee that we will check your workshop skills and if they are at the right level - we will offer you a job.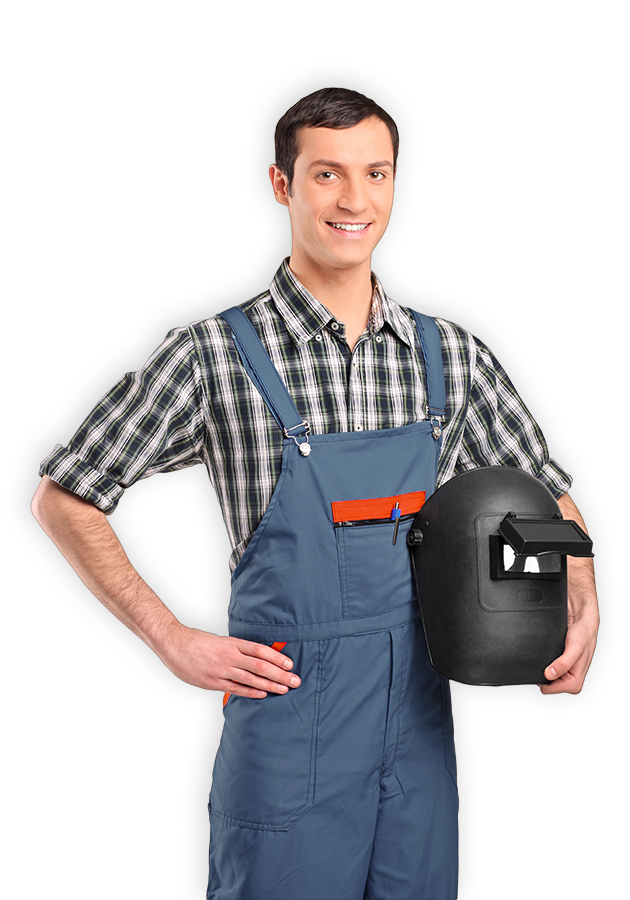 Contact us
---
Contact us by email or phone.

---
Address
CORNAC
ul. Produkcyjna 3b
72-100 Łozienica

---
Telephone numbers
+48 500 323 166
+48 500 323 167

---
Opening hours:
Monday - Friday
7:00 - 15:00
CORNAC
ul. Produkcyjna 3b,
72-100 Łozienica